TK Tuesdays: Terrace home to Special Olympics athlete
By TK Johnson
February 25, 2014
[vc_row][vc_column width="1/1″][vc_column_text]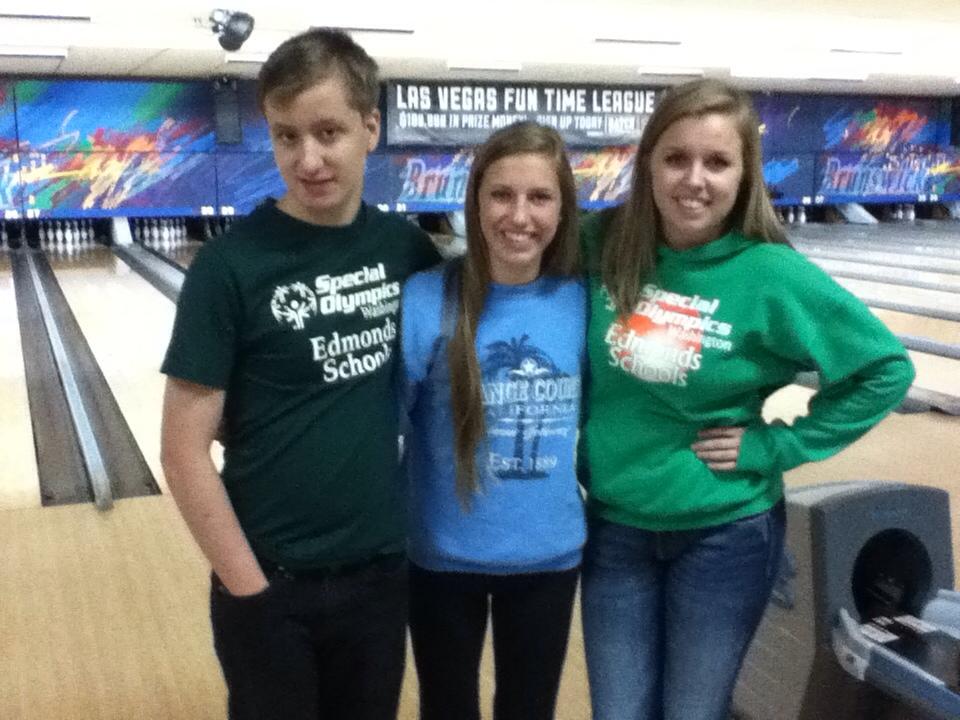 What are sports for? Are they for learning something new? Are they for meeting new people? Are they for just having fun? You can answer those questions on your own, but there is a sophomore at Mountlake Terrace that likes a lot of sports and isn't too shabby at them either.
Sophomore Jack Baker is currently preparing for State Basketball in this year's Special Olympics. I got a chance to sit down with Jack for a little bit and ask him about his basketball expertise.
"It's a fun sport,"Jack said as he talked about practicing with his team on Mondays and Wednesdays since the beginning February. He said that he is on one of many teams that include teenagers from all-around the state of Washington.
Jack said that his supporters are his coaches, his friends and his family. Jack said that his mom that actually got him into Special Olympics.
Jack has interests in other sports besides basketball. He plans on competing in the Special Olympics for Track & Field, Soccer, and Bowling – where last Fall, Jack took 4th in the State Tournament.
Although Jack likes and participates in these sports, his favorite sport is baseball. He said he doesn't plan on playing baseball, but he is considering on being the manager for the baseball team.
Jack is a busy guy and I think that is good. In high school you should stay busy. Getting involved is school sports, clubs and activities is a great way to learn new things, meet new people and is a great way to just have fun.
[/vc_column_text][/vc_column][/vc_row]