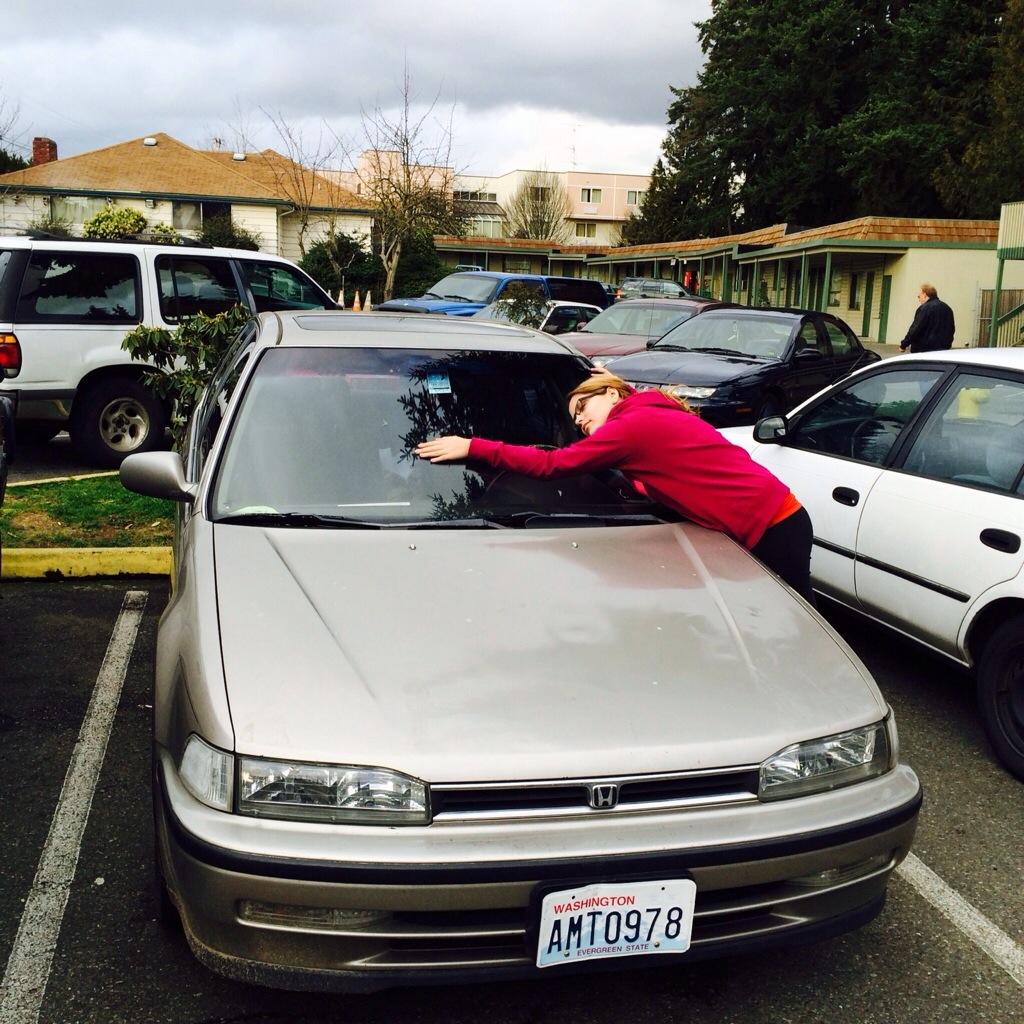 Back in Dec. 2013, senior Allana Ford's car was stollen after she had just spent close to $500 on food for the food drive at MTHS. Just yesterday, Ford was reunited with her Honda.
Ford had gotten a call from Lincoln Towing around 5 p.m. Wednesday night saying that her car was found in Seattle, and had been impounded. Ford went to pick up her Honda later that night.
Being a senior in high school, having a job and having no car was difficult for Ford.
"It completely sucked," Ford said. "It was terrible; a huge struggle to get to and from school and work, but I managed."
A few weeks ago, multiple people from Ford's church donated money and surprised her with a new car, her Ford Explorer.
Ford said she will keep her new Ford, and will either sell or give the Honda to her mom.
"I missed my Honda so much, but my Explorer is much better for me. It's bigger. Uglier. Won't get stolen."
At this time, the car thief has not yet been found.
Story continues below advertisement