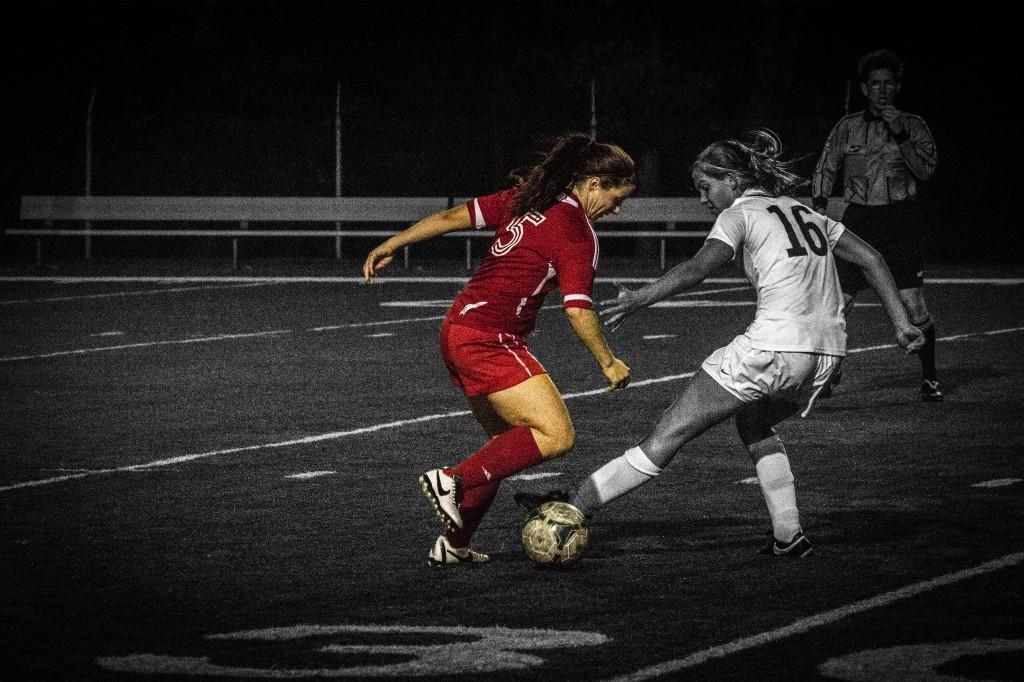 On a windy and cold October 1st, the Mountlake Terrace Hawks girl's soccer team took on the Shorewood Thunderbirds at Shoreline Stadium.
"The wind made it tough for both teams to play they're normal game," Head Coach, Evan Hatch said.
With 30 seconds to go in the first half, Terrace gets a head-butt to go in from a corner kick to give the Hawks a 1-0 lead going into halftime.
The Hawks would start back were they left off, 7 minutes into the 2nd half with Allison Lorraine scoring with a great pass from Lily Hart to give the Hawks a 2-0 lead over Shorewood.
Shorewood would score with seventeen minutes left to get the score 2-1, but that's as close as they would get as Terrace locked down there defense to seal the 2-1 victory.
"It felt good to go up by 2 goals, but they [Shorewood] got back in it, so we had to play hard until the end," Hatch said.
The Hawks are now 5-2 on the season.
The next game is Thursday, Oct 3 against Everett @ Edmonds Stadium, 7:30 p.m.
Story continues below advertisement