Staff Eds
By Hawkeye Staff
September 15, 2010
Pizza population falling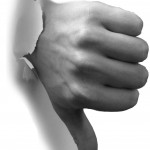 Pizza Man, a Mountlake Terrace staple, great pizza at inexpensive prices, closed its doors on Aug. 23. At the Hawkeye we feel deeply saddened by this news since many a time the great men and women employed by Pizza Man have come to the aid of ASB and Hawkeye. The hot and buttery bread sticks, yummy marinara sauce, and friendly service were some the great things about pizza man. Many Mountlake Terrace residents remember when Pizza Man was established after Mike and Dave's went out of business, so hopefully a great pizza place will open up for those of us who are unimpressed by cheap bread sticks and sign waving.
Warm weather in Western Washington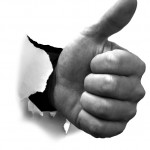 The summer of 2010 was awesome. Just the right temperature and humidity all summer long with only a few unexpected showers. The sunny weather gave us Terraceans a nice tan, some fun memories, and a deep feeling of sadness as we enter another school year. To help you get through the pain of leaving summer behind, try to make it to the dance or football game this Friday, Sept. 10.
Picture day worries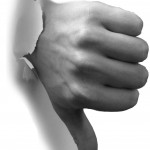 Picture day. This Friday, oh joy. Hawkeye is made up of a lot of seniors so we will all be pleased to know that whatever develops from those pictures, whether it be a swamp creature or something half decent, will only be displayed on our ASB cards. But for the underclassmen, they will be forced to look at the awkward smiles of themselves until the end of the year. But hey, there is always picture retake day on Oct. 14 provided incase that first one is just too unbearable.
Vote for Dick's in Terrace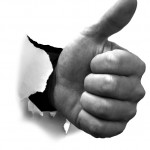 Dick's, a Seattle based fast food restaurant has driven the likes of MTHS students, Sir Mixalot, and people from every suburb of Seattle to make the journey to the depths of the city to get a deluxe cheeseburger with a side of fries. We Hawkeye-ites have had some scary adventures looking for this mystical burger. But word on the street is that Dick's is planning on opening a new restaurant in the near future in the Puget Sound region. People can go to www.dicksdrivein.com and vote for where they would like the new establishment to reside. It would be nice for Terrace teens to have someplace to hangout after hours other than the Albertson's parking lot.