Mini Editorials: A short opinion about everything happening now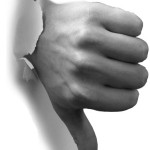 Originality + school spirit
First it was decided that homecoming should be longer than a week and then there were even more random spirit days for little apparent reason. Frankly, five homecoming days and some assembly days of dressing up to show some sort of contrived school spirit is enough for us. And now Spring Fling WEEK?! We have already seen students dress as old people, we have been through at least two battle of the sexes weeks, we have done other school spirit day possibly twice this year and still it continues. When there are no more original themes, it may be time to slow down, especially when the only people who dress up are those required to greet at the door.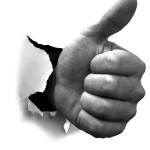 Spring sport shockers
Spring sports is coming to a close, and the big surprises: baseball and soccer. Both teams proved all expectations completely wrong, in very different ways. Baseball is going to state! Soccer… not so much. Everyone else is playing on past the regular season, too, which is unusual for our teams. In the individual area, bits and pieces of tennis, track, and golf, are heading off to the great beyond. Unfortunately, since there are no more home games from this point, it is going to take even more persuasion to get student support.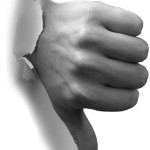 Hello? Mother Nature?
It's May now, so that means all sunshine and perfect weather… or so we thought. April seems to be stretching a little long. This whole bipolar weather situation is just not working. When one wakes up in the morning one should have the right to look out the window and predict what should be worn. Instead, we have teens sporting tank tops in the rain and parkas in the sun. Not to mention the random bouts of hail storms. Please mother nature, figure it out!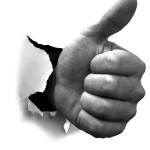 Who's hot? Us. Check it out.
The most positive thing that we could come up with this issue — our new website: "www.thehawkeye.org." Check it out because it's actually finally a cool, real working site, not to mention it gets updated way more often than necessary. You can even follow us on twitter at MTHSports and become a fan of us, or whatever it is called now. Seriously though, go to the site, comment on something and click around so that our web editor can pass her senior project. Thanks.